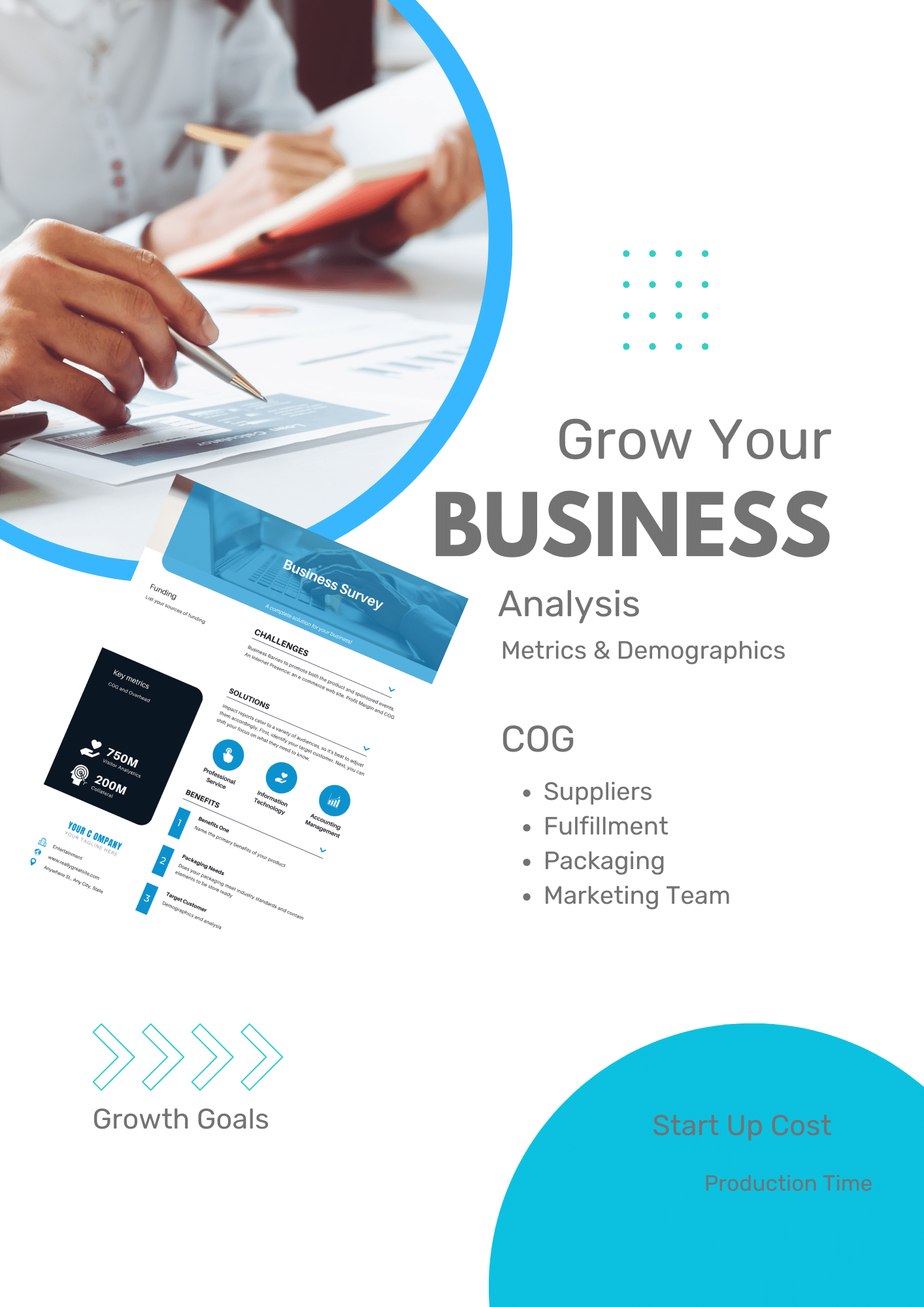 The Plan Package
If you are just getting started- start here. Have a business that needs a kick in the pants? This business essential includes the following:
Business Survey. An assessment of your products, services and structure. Your goals and logistics. In this survey you'll learn more about your business and discover hidden gems and barriers.
Competitive Analysis. Are you competitive? There are many ways to be at the top of the food chain, it's not necessarily a price issue. Know your competition and where you fit in to capture your slice of the pie.
COG - Cost of Goods. Spending countless hours and not getting much dough? Cost of goods may be the problem. There are many hidden costs and one of them is your time. We help you find the true COG for a realistic view of your profitability and profit margin.
Get Started - Message Us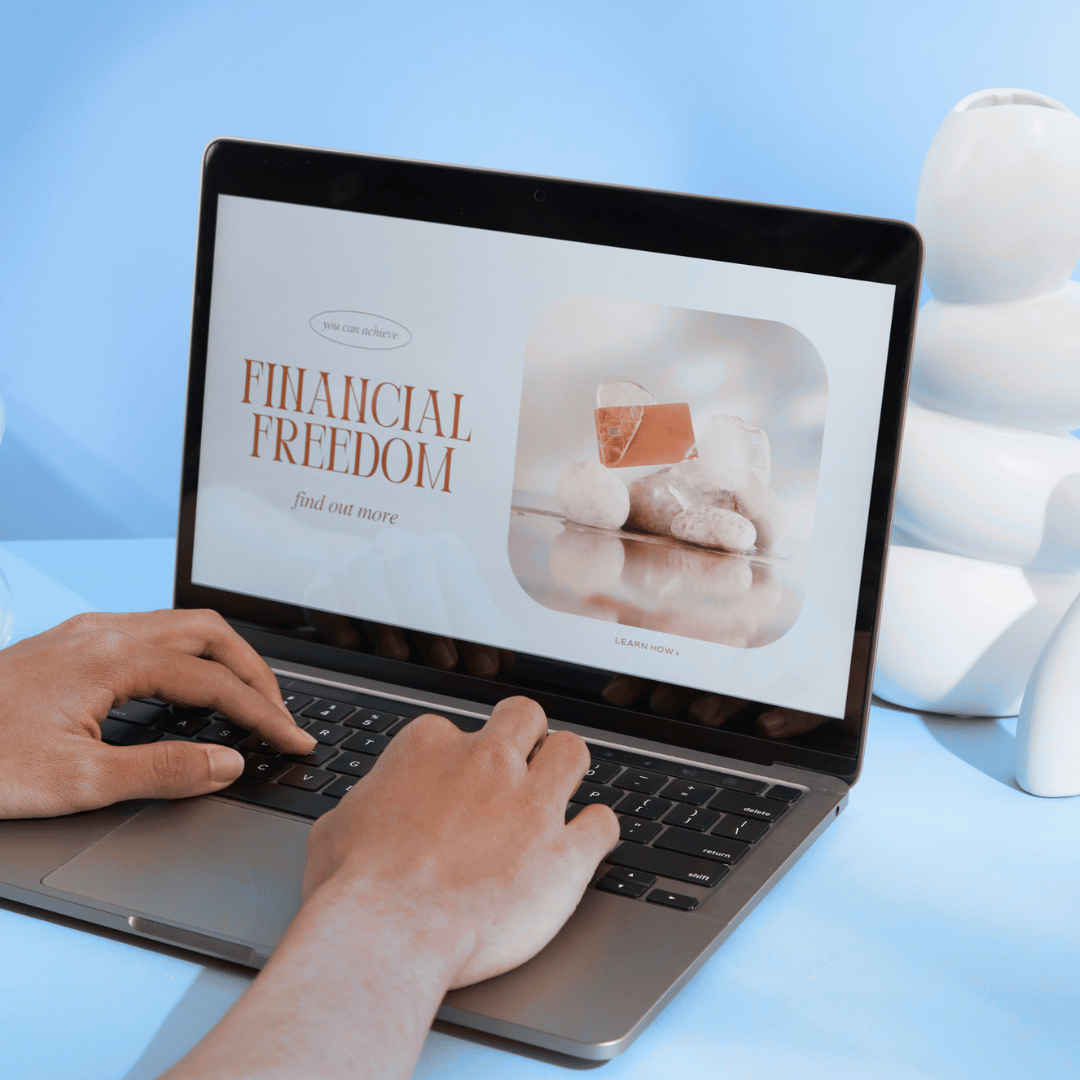 Online and In Control
Every business needs a website. But the website needs to generate business, not just stand there and look all cute. We know the technical aspects of constructing your site so that it helps bring customers. And then....we hand it off to you, with training and support. So that your site is easy to use and affordable. Does that sound liberating?
Contact Us About Website Freedom