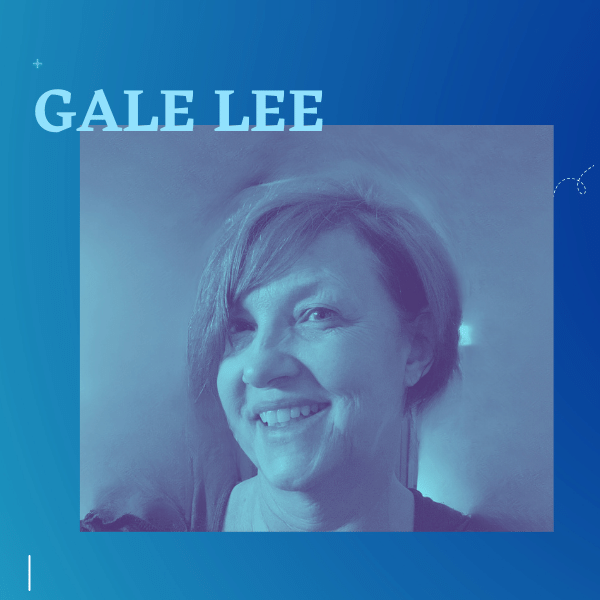 Skyeblue Marketing
From humble beginnings
One of the reasons we're so passionate about small business is the fact that we've travelled this path.
Skyeblue Marketing sprang from a need. One of our successful family businesses needed a website. This was during the website design infancy 20 years ago. After exploring options with designers, we felt led to be more in control. That experience blossomed into a full-fledge business of web design, graphics, marketing materials and...you name it. Everything that a business needs.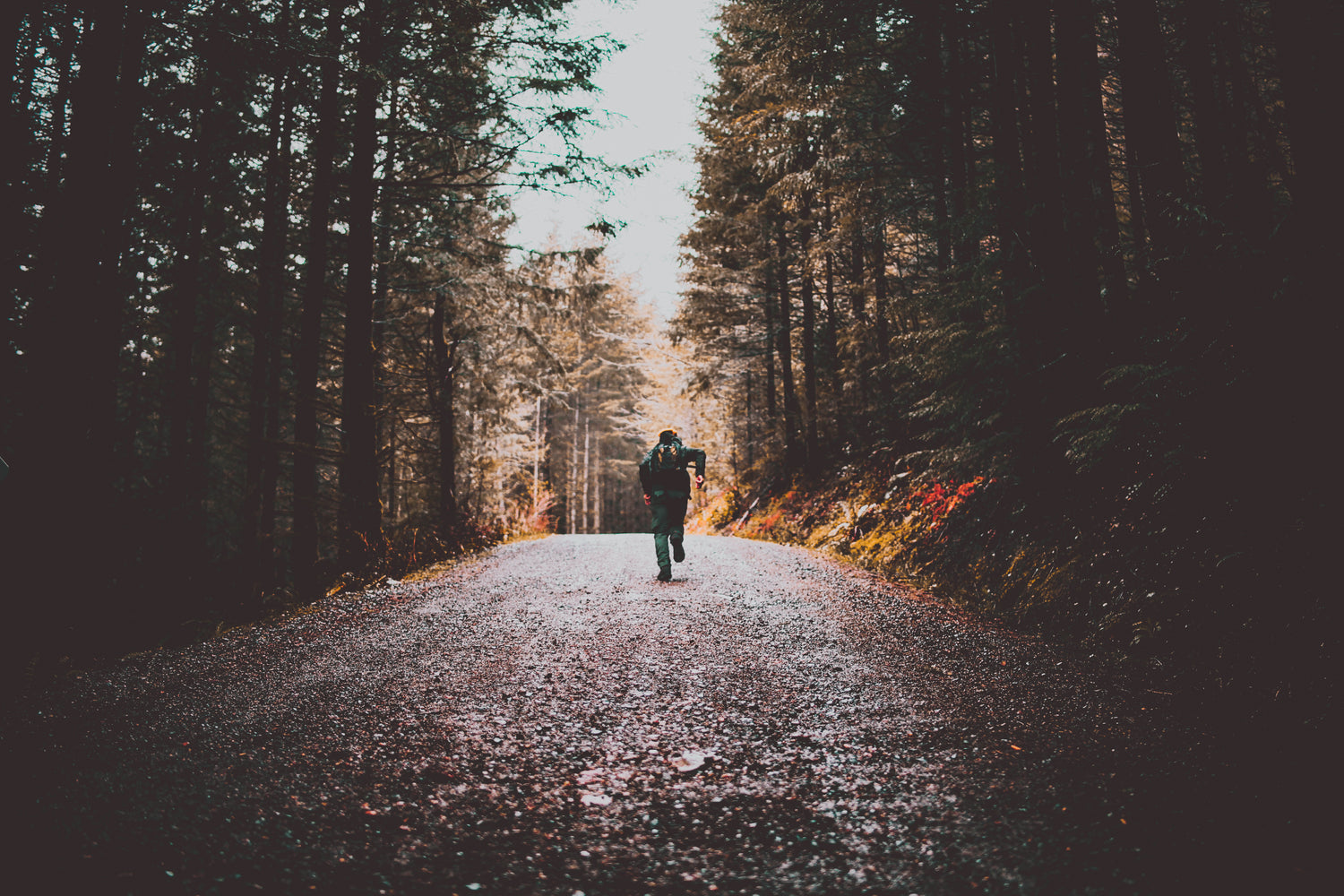 We Understand
We've put in the 80 hour work weeks, the tears and fatigue. The exhilarating highs and depressing lows. We've walked in your shoes. After dodging all of those landmines - and coming out on the other side there is nothing left but utter admiration for anyone that dares to follow their dream.