Are you intimidated by the thought of starting a professional website?
Have you been put off by sky high prices and monthly "management" fees charged by some agencies?
Are you ready to take control of an affordable, easy-to-manage website?
Would you like something more...like business insights, growth opportunities and training?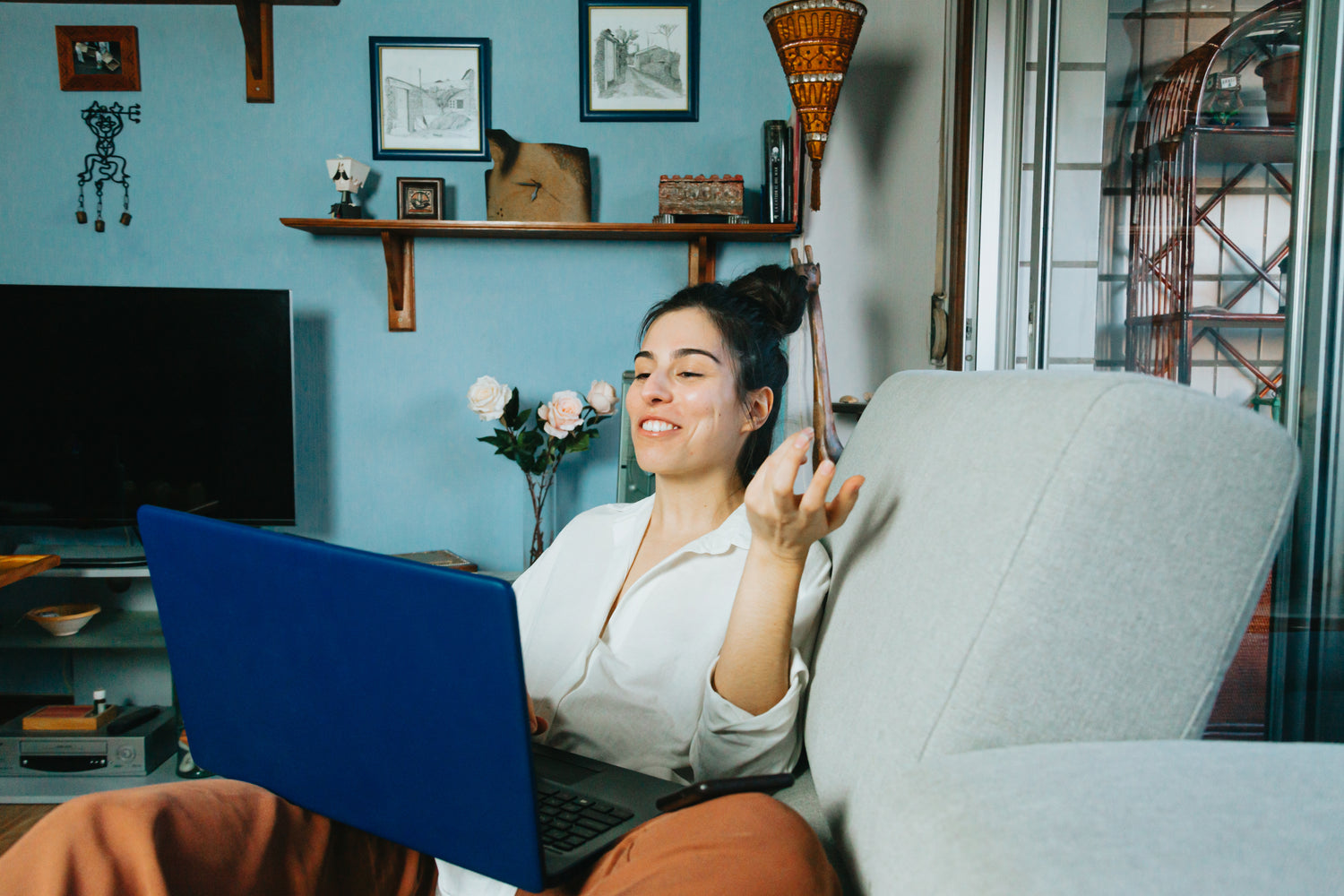 Online and In Charge!
That's you. We make the process simple, no overwhelming, time-consuming process for the busy entrepreneur. Making things complicated doesn't make them more successful. In fact, the opposite is true. The faster you can focus on your business, the quicker you get the success you've dreamed about.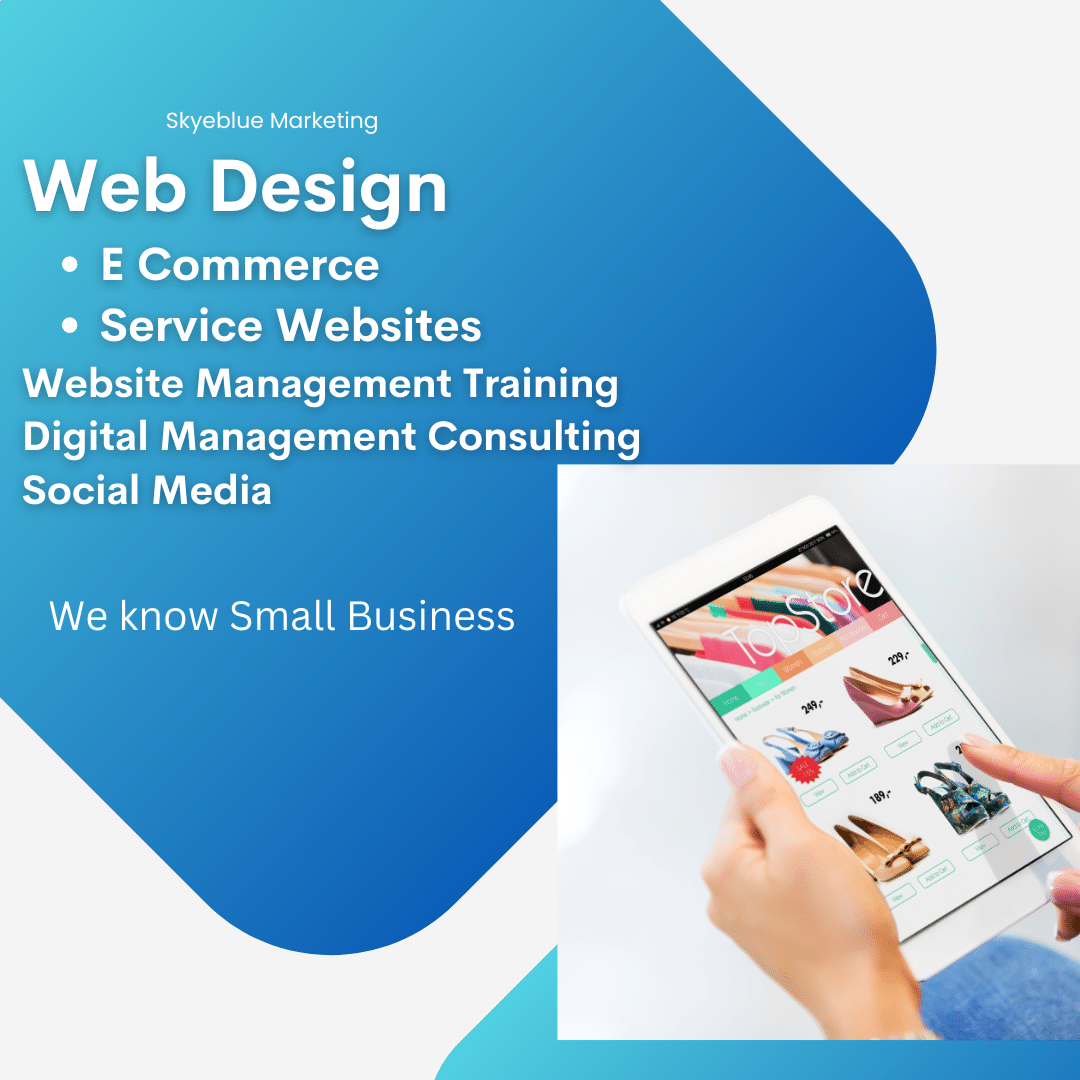 Complete Solutions for Small Business
We understand the "business" in Small Business.
Cost-effective resources that help you exceed your financial goals.
Contact us for a free consultation
Trying to figure it out?
Business Education Built In

Our approach is different. We believe small business owners need access to growth tools that can be built into their website and marketing programs.

Affordable

We also believe that these services should be realistic - fairly priced and offer owner control for long-term stability and management.

Long-Term Growth

There are no magic bullets to fast growth, but there are tools within your grasp to reach your goals.